Since beginning work, I've realized that I took advantage of my days at home. Partly due to the
agoraphobia
I'm sure, but also? I confess...I was lazy.
Days upon days to do anything and everything spread out before me, with no end in sight. There was no sense of urgency to make sure we did something fun each day. To hoard all the snuggles I could. To experience enough giggles and "Mommy I love you!"s and milk drunk boob-hugging naps.
I know I still get these things, but they're just in small doses until the weekend comes. I feel like I'm living for them now.
Last weekend: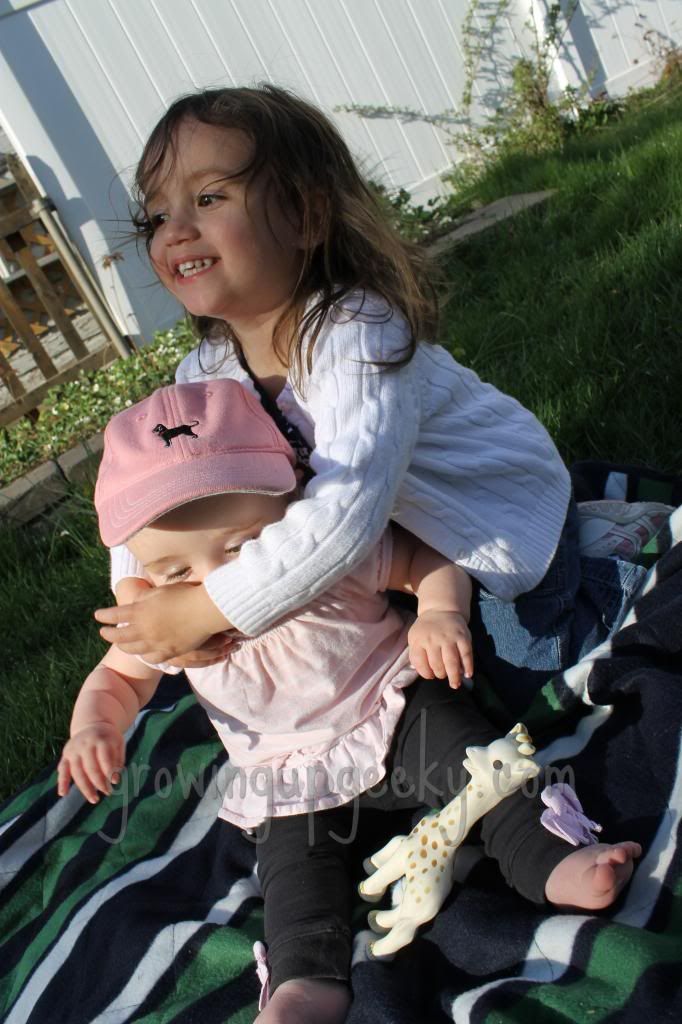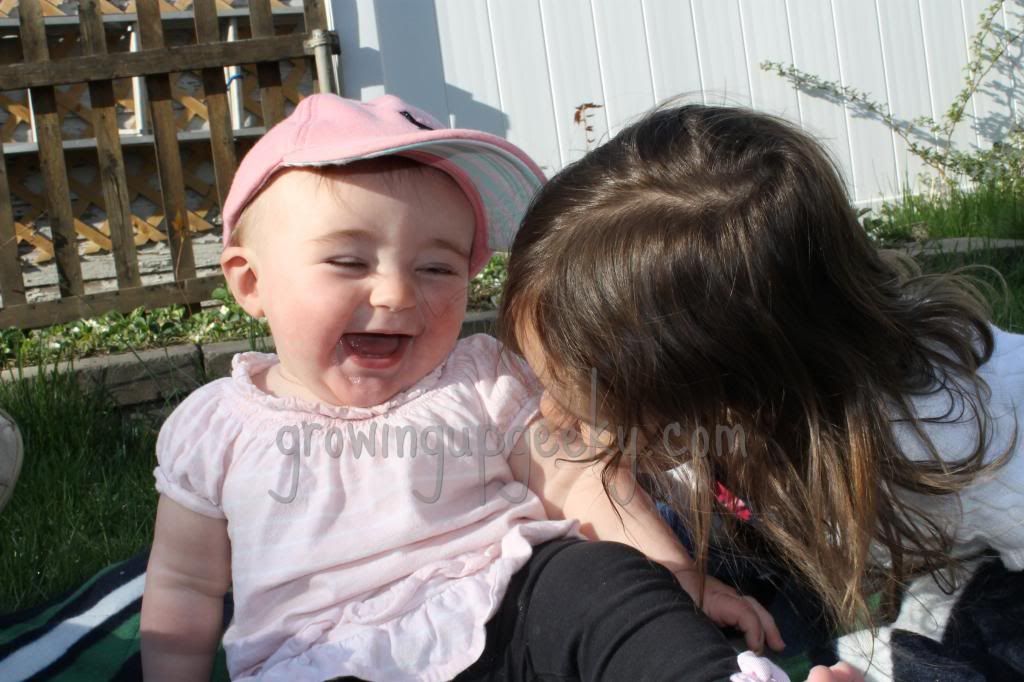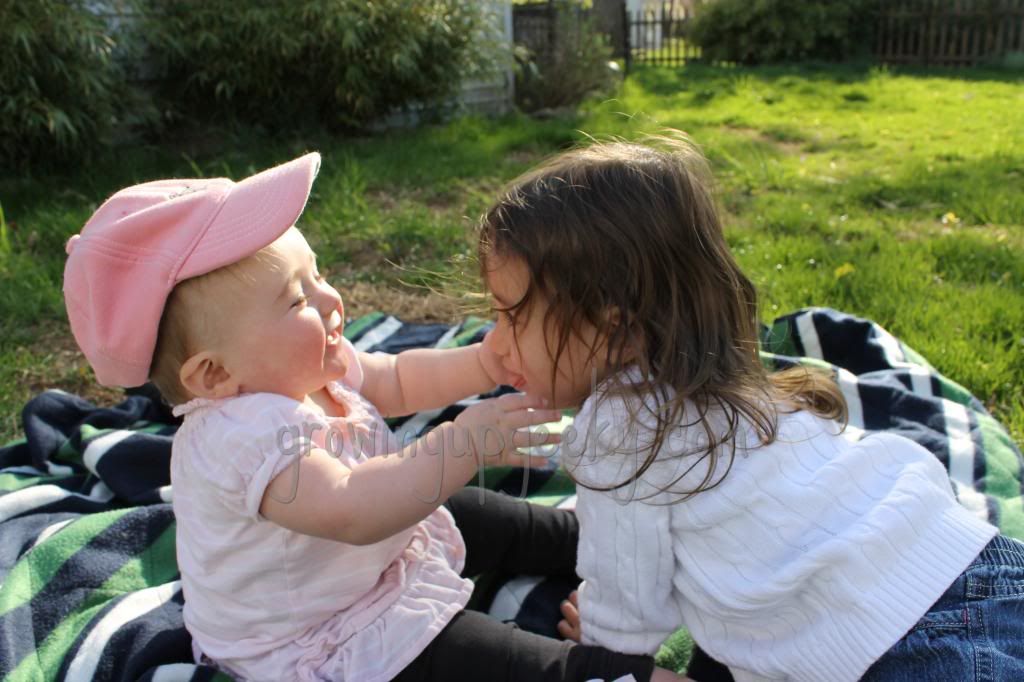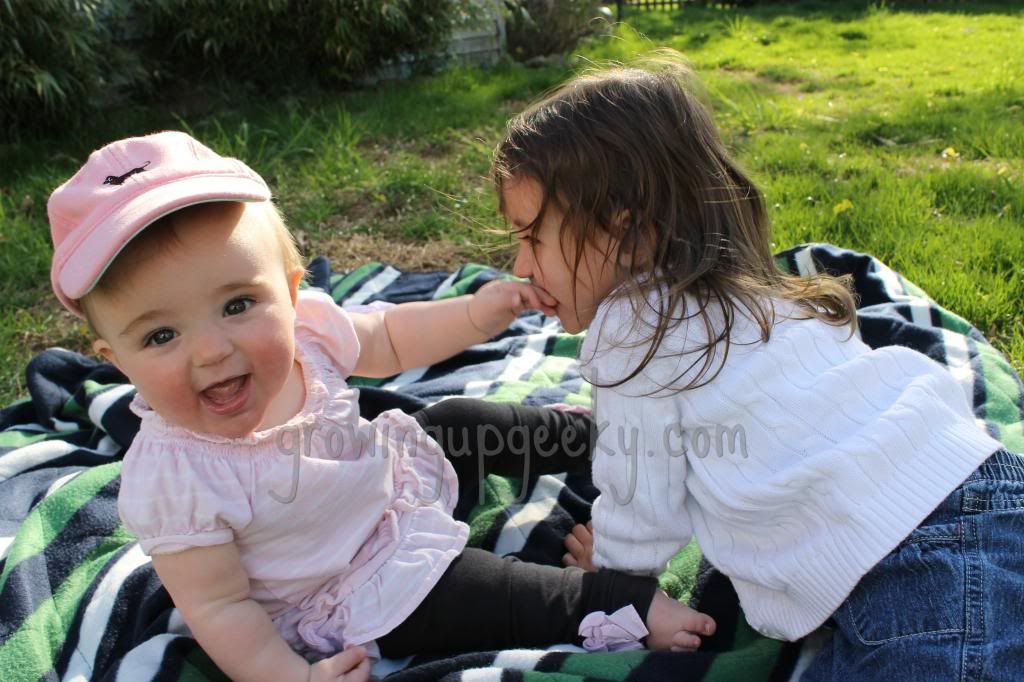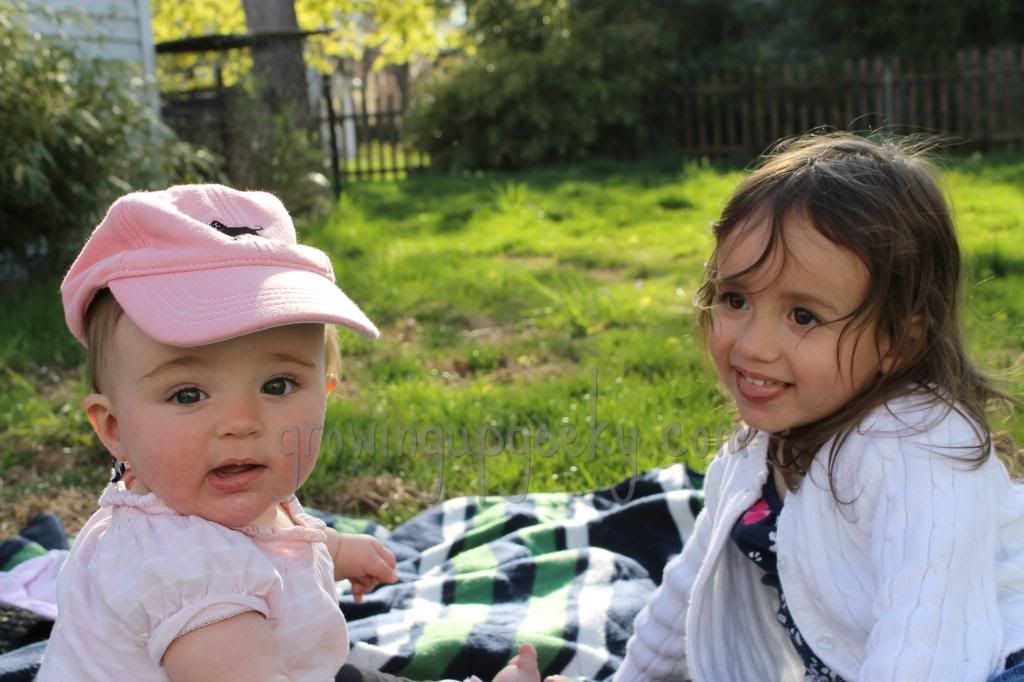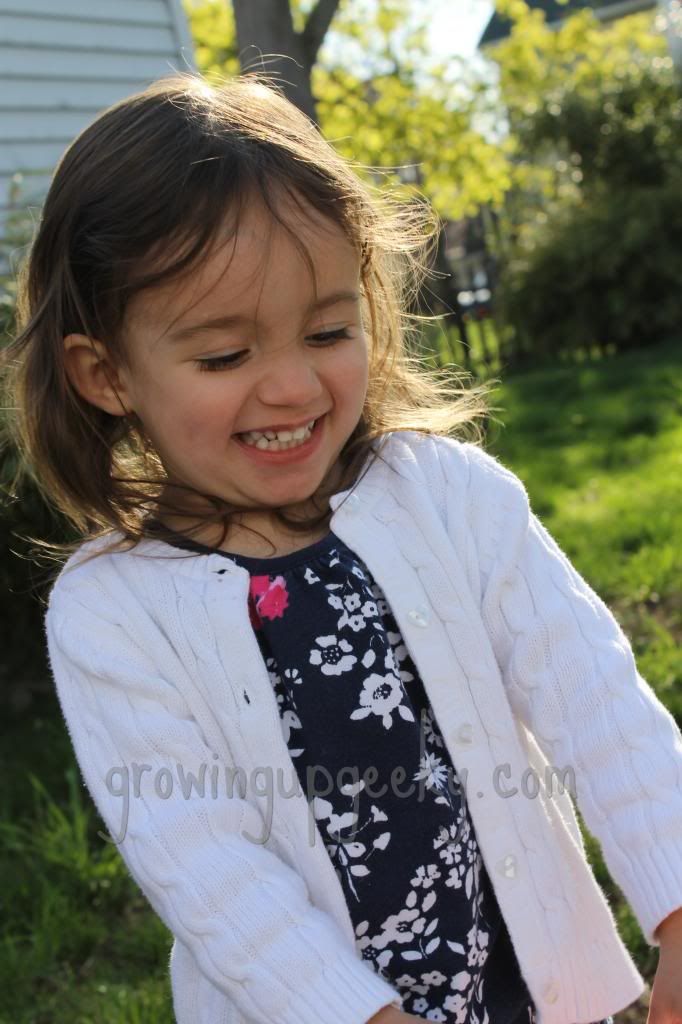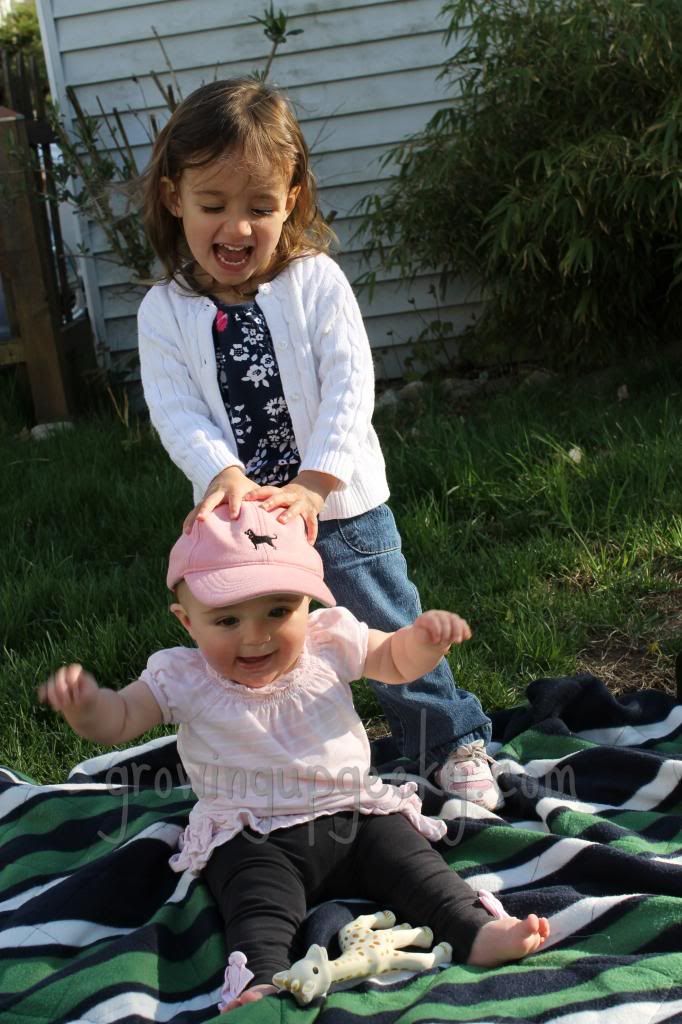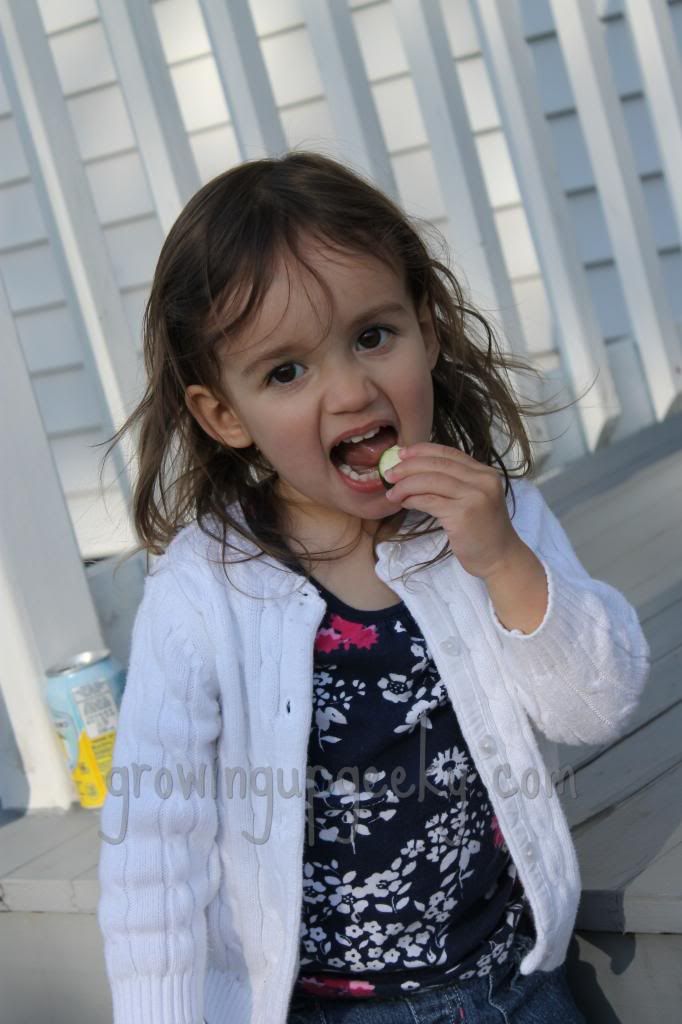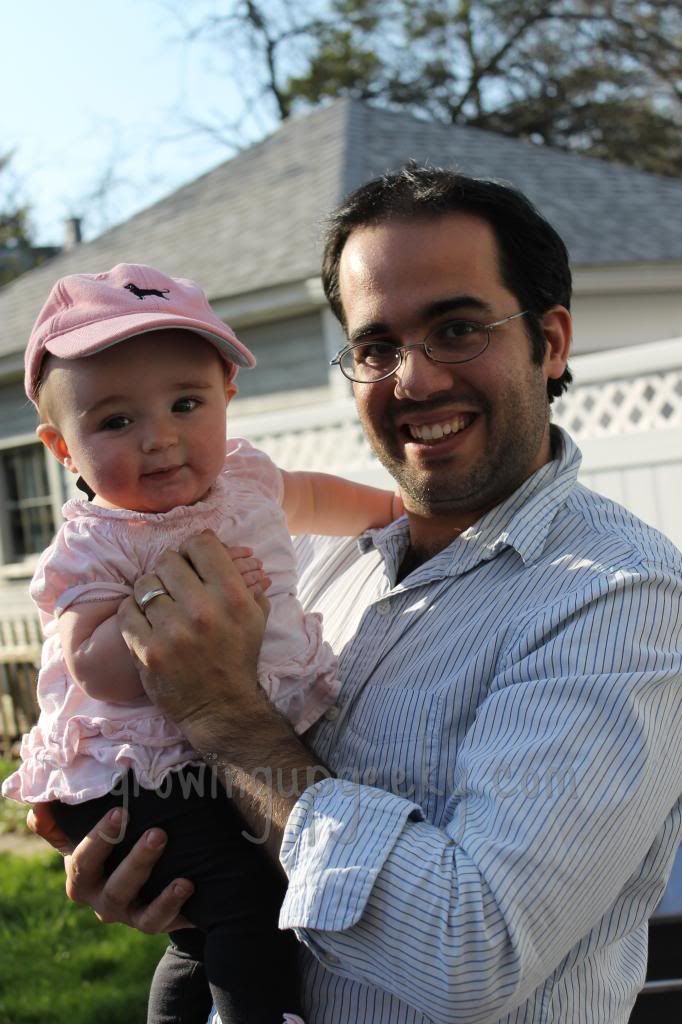 Until the next one...